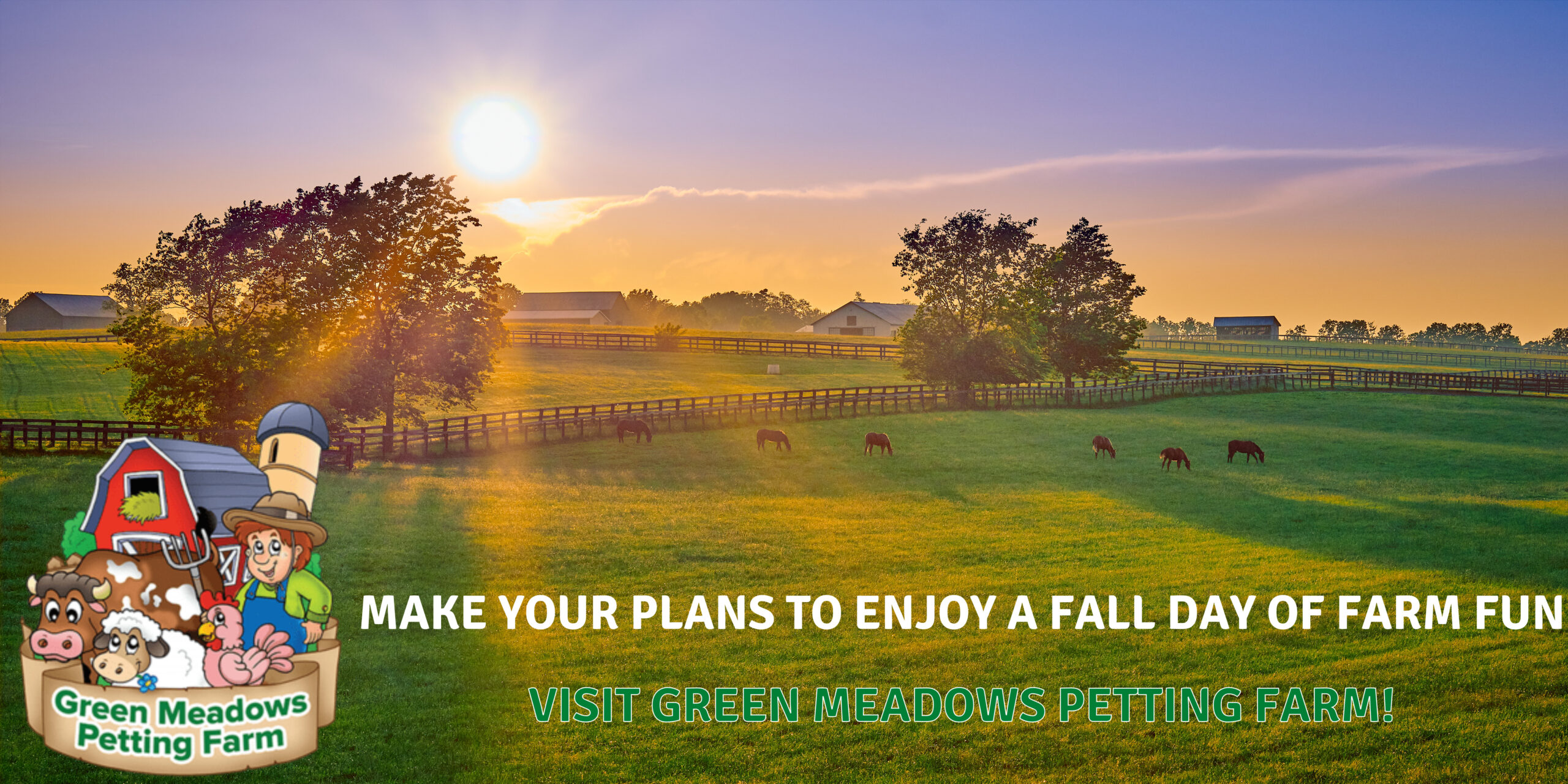 Petting farms are great for the whole family. There are goats, chickens, and rabbits available for visitors to pet. You can also ride a wagon around the property or explore a pumpkin patch in the fall season. All of these activities can be fun and educational for the whole family. We also host birthday parties.
Visiting the farm can be an experience for kids who want to interact with live animals.
For families with small children, a petting zoo is a perfect place to bring the family. Your children will love the animals and the farm atmosphere. The animals are friendly and will be happy to see them.
A visit to a farm may be an opportunity for students to learn. What a great opportunity to plan a school field trip.